New single 'Home' now available
ShadowPlay are proud to present their new single 'Home', their first in nearly a decade.
'Home' is available through Amazon, iTunes, Spotify and Google Play.

Sign up to our
mailing list
Discover Shadowplay's
self-titled debut album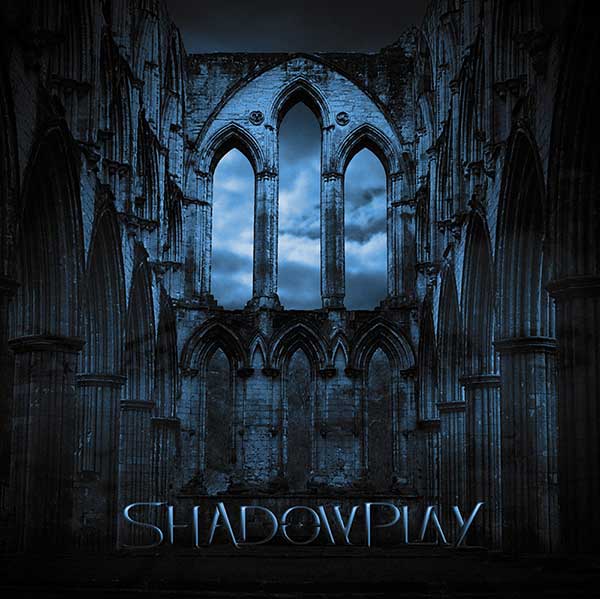 Drawing on the diverse musical influences of each member, ShadowPlay features the ethereal vocals of Alitia soaring above a brooding and romantic meld of metal, goth and electronica. ShadowPlay's goal is to produce music that moves people: songs that are emotive and inspiring; songs that provoke thought and reflection; and, songs that you simply want to headbang or dance to.
Shortly after its formation, ShadowPlay moved to Manchester, UK in 2003. For various reasons, the band began returning separately to Perth from 2005. In 2007, ShadowPlay released their debut self-titled album.
In the intervening years, increased family and work commitments meant that there was little time for the band. In early 2016, the band finally got together again, and "Home", their first recording in almost a decade, was released on December 1, 2016.